I updated After the accident after some interesting feedback on the text.
Top or bottom?
First of all, I had kept in the rules an idea that I had set up when I was thinking of offering a set of specific cards for the game, in print N play or POD. Each type of card would have had a different back, in order to sort them more easily without necessarily revealing the content of the cards.
I have since changed my mind, and chosen to play with a standard deck of cards. The mechanic of drawing the next card "from the bottom of the deck", thus hiding the type of the next card, did not make sense anymore. And yet I had kept it. So I redesigned the whole thing to make it more logical and ergonomic.
Following a Lead
The other point that came up was the Follow a Lead action. A core action of the game, which makes use of a specific sheet, the "List of Leads".
I have revised some texts to better explain how this List of Leads works, by clarifying its use and by adding page numbers to better identify this list.
I hope that these changes will allow you to play the game more pleasantly.
Current Jam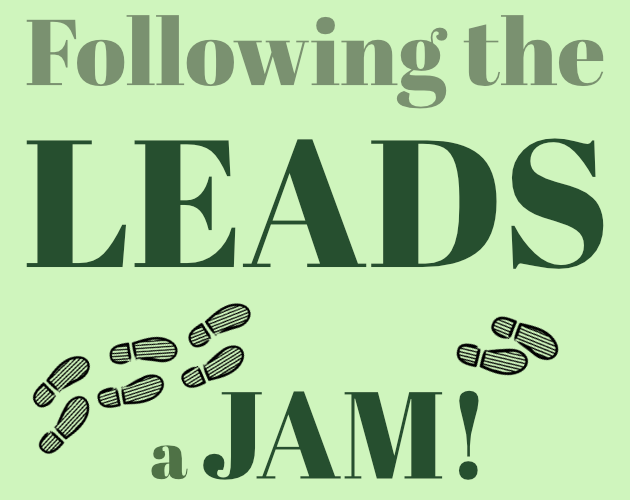 The creation Jam "Following the LEADS" is currently in progress. Use the game's SRD and create your own game using the mechanics developed in After the Accident. Add your own ideas, mix it with another system, or just change the questions to address another theme: anything is possible!
You can already discover a first submission to the jam with A New Life, by Cendrones.
Your character just had a life-changing experience, something that changed everything either in a big spectacular way or in a small but very personal way. The game will take us through the aftermath, exploring this brand new and somewhat strange life.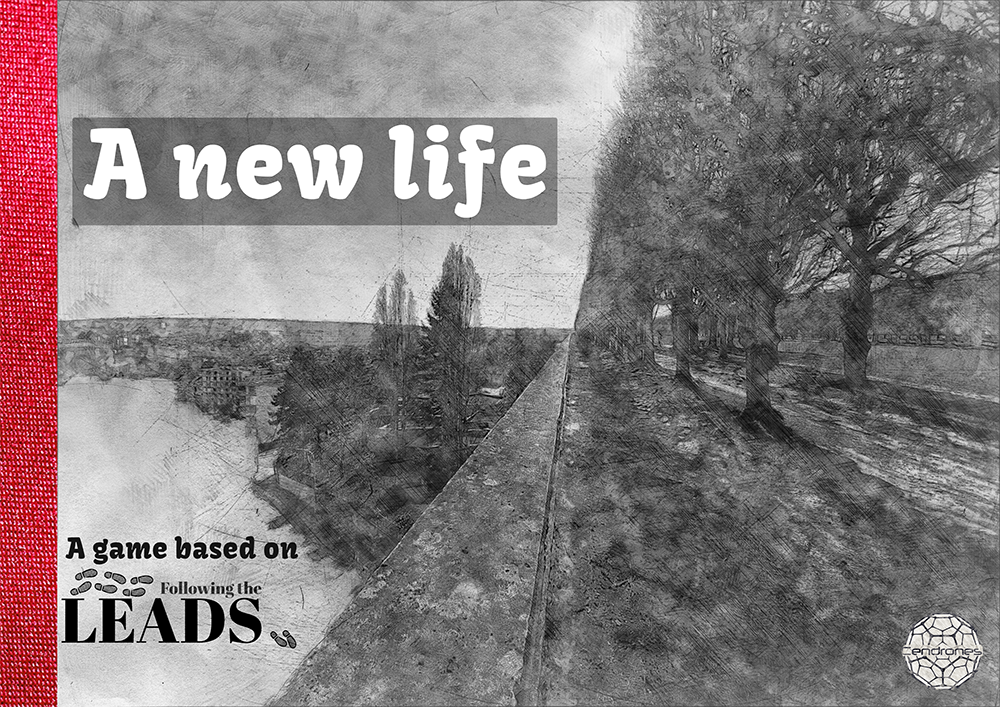 Happy reading, happy writing, happy playing!
Files
(English) After the Accident.pdf
36 MB
May 23, 2021
(English) After the Accident - Printer Friendly.pdf
7 MB
May 23, 2021
(English) After the accident - Spreads.pdf
36 MB
May 23, 2021
(English) After The Accident - Spreads Printer Friendly.pdf
7 MB
May 23, 2021
(French) Apres l'Accident.pdf
36 MB
May 23, 2021
(French) Apres l'accident - Printer Friendly.pdf
8 MB
May 23, 2021
(French) Apres l'Accident - Spreads.pdf
36 MB
May 23, 2021
(French) Apres l'Accident - Spreads Printer Friendly.pdf
7 MB
May 23, 2021